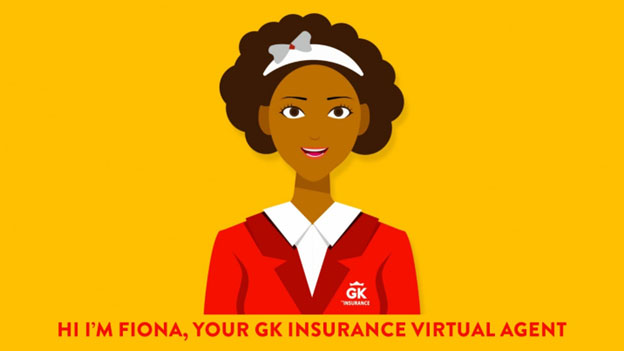 AI-Driven Videos Bring a New Dimension to Customer Experience and Content Creation
Today, forward thinking companies are incorporating video into their customer support efforts. Many customers - particularly those in the younger generations - find video helpful. Accustomed to using YouTube, TikTok and other short form videos like IG Stories and FB Reels for most of their personal interactions, this generation expects to find highly personalized video resources available when they communicate with companies.
Read More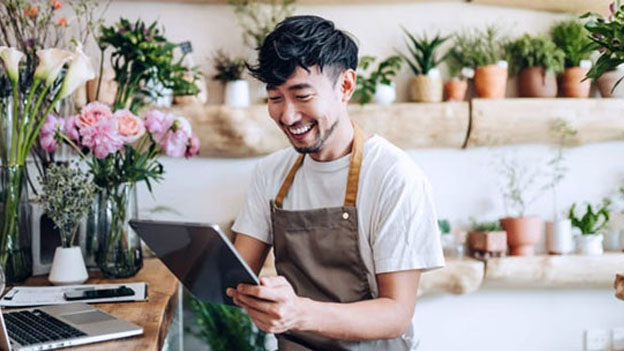 The Era Of Generic Email Blasts Is Over.
In today's digital age, customers have come to expect a high level of personalization from the brands they engage with. Consumers are accustomed to TV streaming services that curate their viewing experience, or social media feeds that cater content relevant to their specific interests, so it's no wonder people want the same level of personalization from other businesses.
Read More