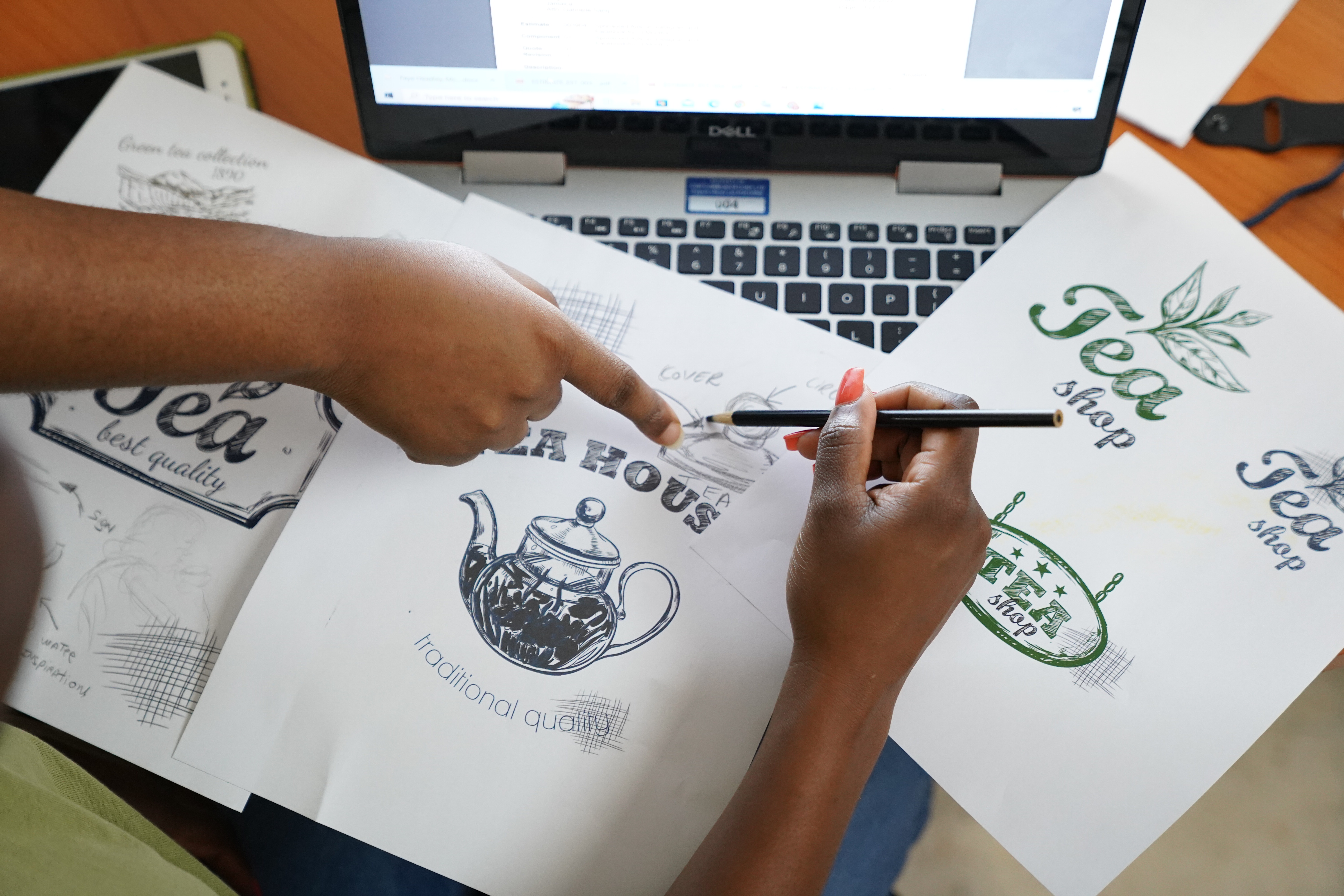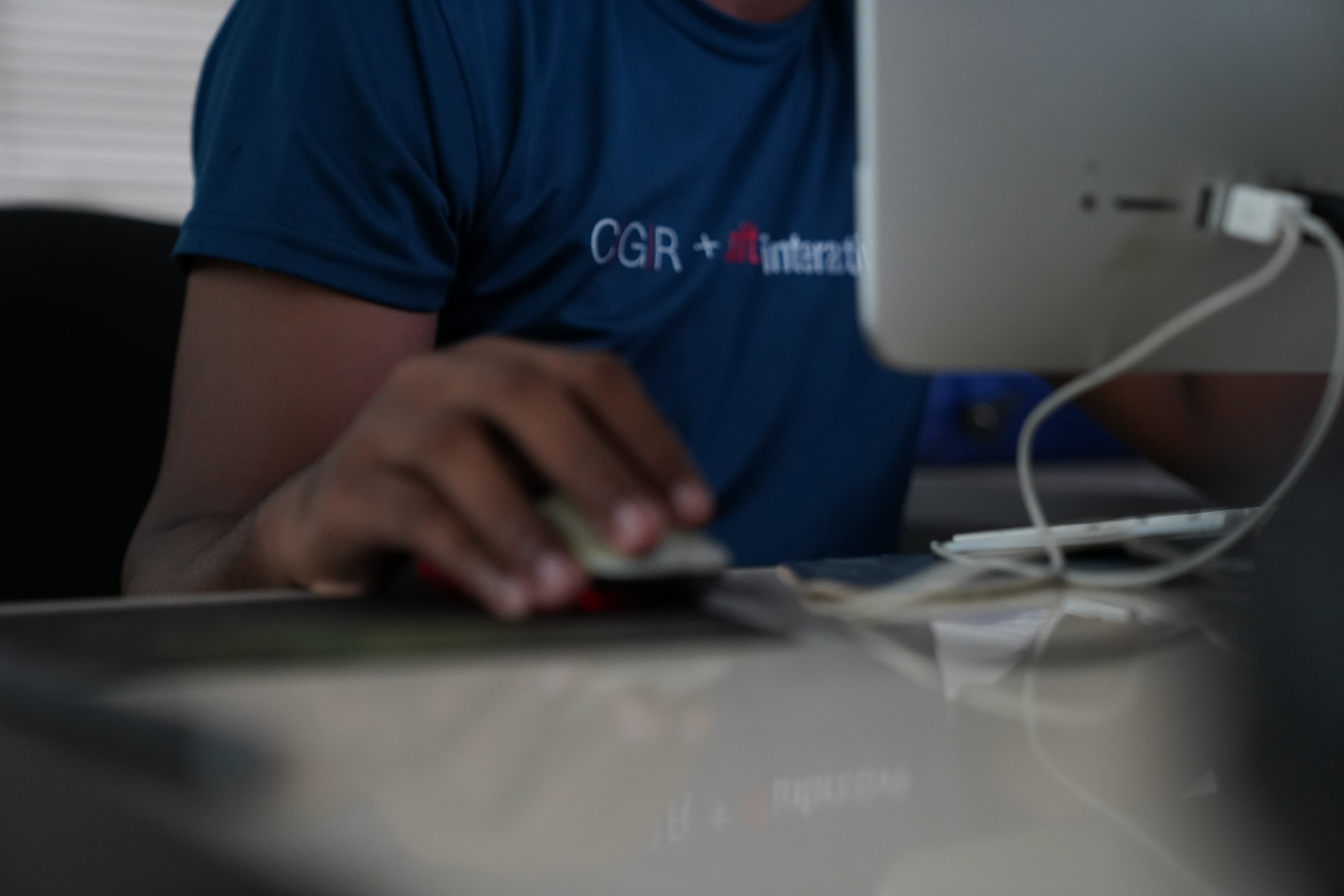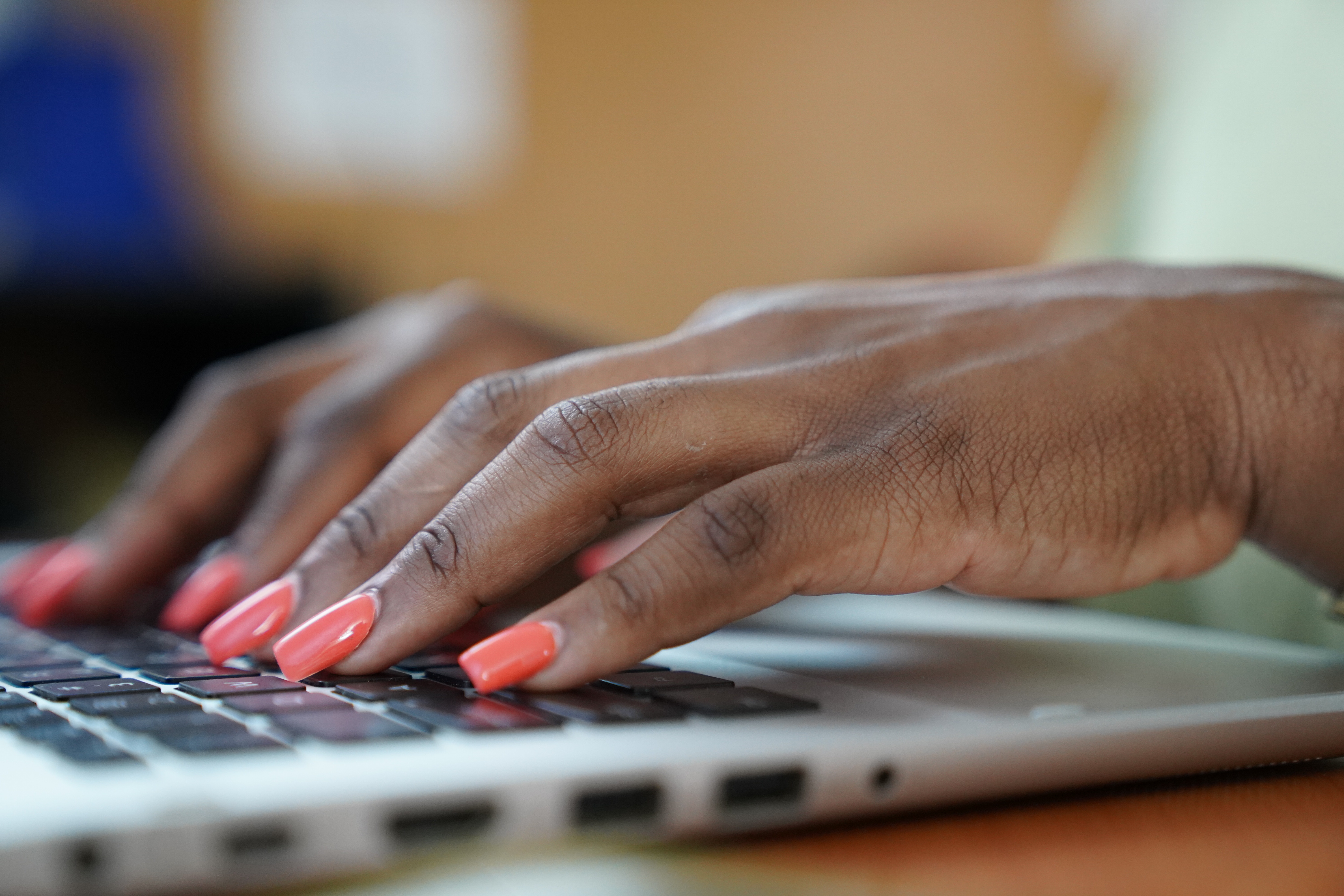 Our innovation and performance deliver ideas and executions that transcend all forms of consumer engagement. That's why our agency is perhaps the most integrated agency in Jamaica today. With a diverse cadre of professionals, our clients have immediate access to the best thinking and activation to reach and engage their audiences.
Andrew Rousseau
Managing Director
Natalie Chung
Project Manager
Kerry Sharpe
Account Executive
Sandreen McVoitte
Account Executive
Rhonde-Gae Clarke
Account Executive
Talya Henry
Account Executive
Jason Stephenson
Media Planner/Buyer
Jurneé Bailey
Associate Account Executive
Mickalia Jackson
Digital Moderator
Jodie-Ann Jones
Media Planner/Buyer
Anthony Cookes
Art Director
Ronaldo Russell
Art Director
Ramayne Paulton
Art Director
Andrea Johnson
Accounting Clerk
Simone Vaughan
Accounting Clerk
Founders
Reggie Carter, Tony Gambrill and Adrian Robinson start CGR Communications
New Partner
Andrew Rousseau becomes the principal partner


Creative Projects Acquisition
CGR adds its PR practice with this acquisiton
New Partner
Jamie Ranston joins and starts CGR's digital department
Shift Interactive Launched
An SaaS company specializing in customer support using functional AI. Shift Interactive is a wholly owned subsidary of CGR.
Hear What Our Clients Say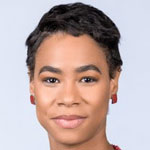 Toni-Ann Reid
Corporate Communications Manager
TotalEnergies Jamaica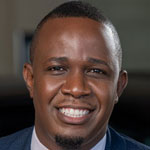 Etmour Williams
Commercial & Customer Relationship Manager
Hyundai Jamaica
Carlos Villares
CEO
Gustazos International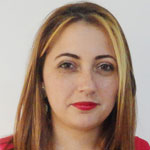 Karen Diaz
Commercial Director Caribbean
Omnicom Media Group