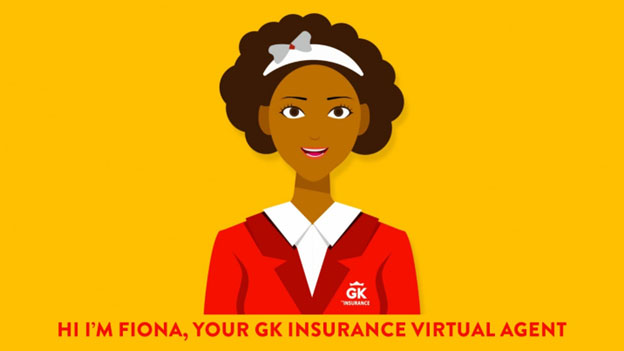 Today, forward thinking companies are incorporating video into their customer support efforts. Many customers - particularly those in the younger generations - find video helpful. Accustomed to using YouTube, TikTok and other short form videos like IG Stories and FB Reels for most of their personal interactions, this generation expects to find highly personalized video resources available when they communicate with companies.
CGR Communications is pioneering artificial intelligence-based video production and avatars as a new way for companies to interact with their customers. Users of the solution can offer their customers an empathetic, automated and even personalized customer service video experience.
In these early stages the adoption has been largely towards rebuilding legacy self-help video knowledge bases with this new dynamic video format allowing the introduction of avatars that spread across the companies' digital platforms to become the first point of contact. Adding much-needed personality to what is typically not very engaging content. This enables a more visually appealing customer experience aligned with your brand's identity.
The next stage is the automated delivery of personalized video messages by the avatar to a wide audience using automation. "So, the AI in this scenario functions on two levels; the video production and the variable customization of video personalized video content being sent automatically to your customer base" according to Andrew Rousseau Managing Director at CGR Communications.
"We are just engaging clients with this solution, and many have expressed interest and excitement at exploring the mass customization possibilities" said Rousseau. Some of the more obvious applications are renewals for subscriptions and post-purchase and post-issue resolution thank you videos. "Imagine getting in touch with a personalized video from your avatar thanking the customers by name and referring to the specific details of their purchase or support request" added Rousseau.
CGR synthesizes and digitizes both existing illustrated avatars and can-do live capture synthesized avatars from team members and even celebrities. "We already have a library of culturally appropriate real-life avatars and have synthesized and digitized a couple of illustrated avatars for our clients. We currently have different accented voices which are mostly north American or European accents, but we are already building our library of Caribbean accented English voices and of course we can do Spanish which is particularly relevant for our region" Rousseau pointed out.
The technology can generate videos at scale without the need for cameras, microphones or studios. That takes much of the complexity, time and cost of video content creation out of the equation. Allowing the applications to go beyond customer experience to content creation as evidenced by the numerous AI generated voice overs on TikTok and other short form videos.